NEDSS Managed Services can drastically reduce your company overheads, cut down on staff man-hours and free up resources for additional duties company-wide. Our managed solutions also allow companies to benefit from centralised knowledge base and the specialist expertise of our consultants and technicians.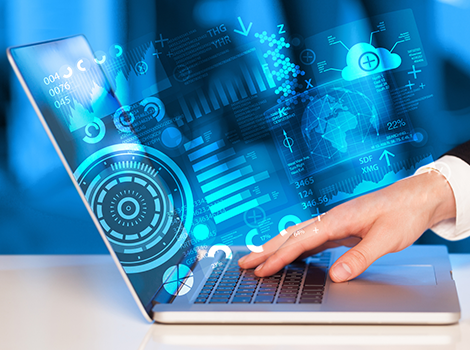 General
Frequency: Monthly or As requested

Document software and hardware changes
Data backup and restore
Periodical reports – work accomplished, work in progress, etc.
Servers
Frequency: Ongoing or As needed

Manage servers
Monitor all server services
Keep Service Packs, Patches and Hot fixes Current as per company policy
Check server event logs to identify potential issues
Exchange Server user/mailbox management
Monitor Active Directory & WINS replication
SQL server management
Run maintenance services on all drives
Scheduled off time server maintenance
Install supported software upgrades
Set up and maintain groups (account, admin, printers, sales, warehouse, etc)
Alert client to dangerous conditions

Memory running low
Hard drive showing sign of failure
Hard drive running out of disk space
Controllers losing interrupts
Network cards reports unusual collision activity

Educate and correct user errors (deleted files, corrupted files, etc.)
Clean and prune directory structure, keep efficient and active
Devices
Frequency: Ongoing or As needed

Manage Routers, Switches, Firewalls and Desktops
Manage Network Printers
Manage other Networked Devices
Performance Monitoring/Capacity Planning
Remote PC Management/Help Desk
Remote Printer Management
Remote Network Management
Remote Server Management
Networking Monitoring
Onsite Labour
Packages
Frequency: Please contact us for pricing details

1 – 5 PCs with 1 Server
6 – 10 PCs / 2 Servers
11 – 20 PCs / 3 Servers
20+ PCs / 4+ Servers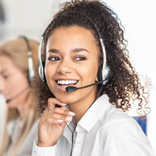 Get In Touch With Us Today
Our team of experts welcome the chance to answer your questions, get in touch with Nedss Communication today. Use our live chat or schedule a callback from our customer support team.