Our goal at Nedss Communication is to ensure your network infrastructure stand up to your business needs and are not negatively affecting your bottom line. Our IT professionals know how to streamline intercompany networking and increase productivity by optimizing connectivity and permissions.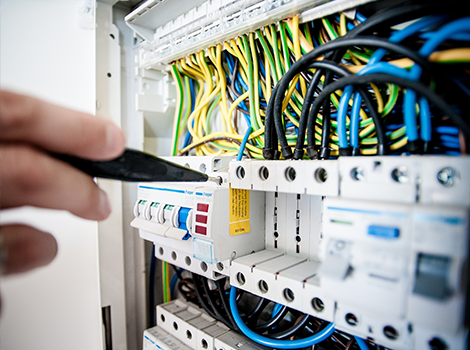 Consulting
Assist policy development
Recommend products/services
Assessment of existing systems
Technical advisory support
Design
Network design/redesign
Integration proposal
Non-disruptive rollout planning
Building aesthetics alignment
Projections for future upgrade
Implemention
Cable runs/trunk installation
Device installation/connectivity
Integration with existing sytems
System testing/verification
Staff evaluation/training
Configuration
Routers/Switches/Firewalls
Windows/Linux servers
Server software and tools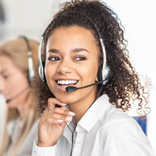 Get In Touch With Us Today
Our team of experts welcome the chance to answer your questions, get in touch with Nedss Communication today. Use our live chat or schedule a callback from our customer support team.