Today, security is a key concern for businesses and residences. NEDSS incorporates the technological skills of its team members to offer the latest in asset protection services and equipment. Utilising state-of-the-art devices and features, we help keep your family, home or business safe and secure.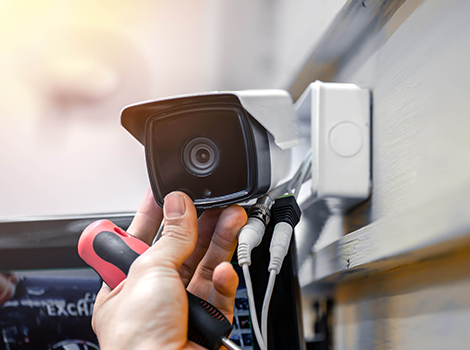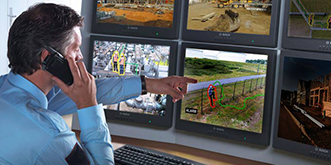 Video Surveillance
Surveillance Cameras
Mounting System
Power/Mux/Accessories
UTP & Fiber Transmission
Video Management Software
Video Monitor
Video Recorder
Video Server And Storage
Video Transmission
Video Accessories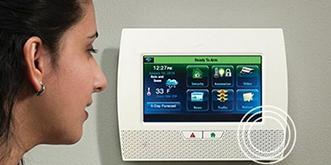 Audio Communications
Audio Systems
Intercom
Paging Equipment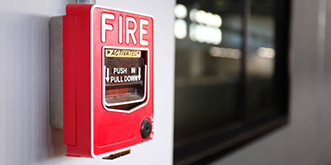 Fire Systems
Control Panels
Fire Signaling
Power Supplies
Pull Stations
Smoke/Heat Detection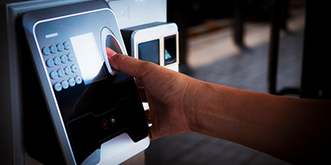 Access Control
Locks
Lock Devices
Readers
Software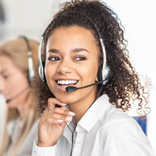 Get In Touch With Us Today
Our team of experts welcome the chance to answer your questions, get in touch with Nedss Communication today. Use our live chat or schedule a callback from our customer support team.